The Queen Anne Inn
70 Queen Anne Road
Chatham, Cape Cod, MA 02633
508-945-0084
800 545 4667
508 945 4884
Price Range: $105 - $395

Welcome to this romantic place of timeless tranquility and complete relaxation. Discover its charm and character of more than 150 years. Find delight in the privacy of your lodgings and the excellent cuisine served by the Inn. Enjoy a set of tennis or dip in the large heated pool. Unwind with a relaxing massage in the tranquility of the spa, or just watch the sunset from your balcony or dream in front of a warm fire. Leisurely stroll down the quaint main street, or watch the fishing boats coming in. Let us be your home away from home, while discovering Cape-Cod.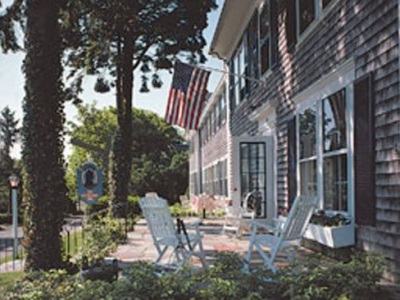 Accommodations
Only the Queen Anne can claim to have all rooms decorated with original furniture and antiques from outer Cape Cod and Nantucket. As a matter of fact most of the beautiful antiques have been in the Inn since 1874 or even longer.This truly historic setting provides you with the uniquely romantic ambience you can only find in beautiful old homes and mansions.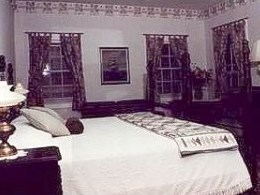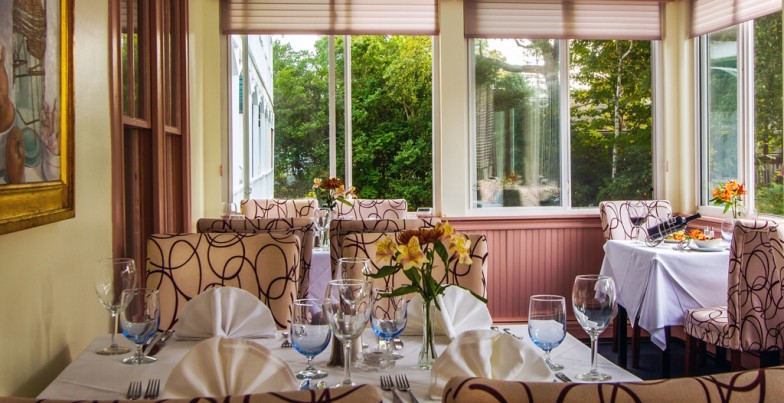 Dining
"THE PEARL",The Queen Anne's dining room is a charming room with beautiful wood paneling and richly sponge painted walls in deep greens and harvest golds. This gem of a small, intimate restaurant, for 25 years, has continously been able to draw excellent reviews from the most reknown food critics and a loyal group of returning food afficionados. No other restaurant has introduced and produced such a number of now internationally famous chefs.