The Inn at Cooperstown
16 Chestnut Street
Cooperstown, NY 13326
607-547-5756
607-547-8779
A warm welcome awaits you at The Inn at Cooperstown. This award-winning structure was built in 1874 and fully restored in 1985. The Inn has the warmth and comfort of a home. Spotless rooms are individually decorated with many charming touches. In a relaxing atmosphere, guests are invited to escape the hectic pace of the modern world. Unwind in a rocking chair or enjoy a cozy sitting room after exploring the lovely village of Cooperstown. Nearby streets are lined with historic buildings, interesting shops and restaurants. Cooperstown has many cultural, recreational, and natural attractions to offer.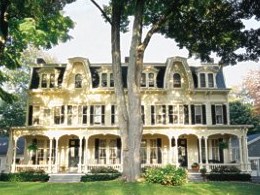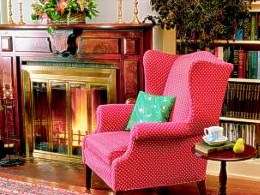 Accommodations
Informal yet comfortable. Friendly yet private. And most important, impeccably clean. Each of the 17 guest rooms is tastefully decorated, air-conditioned and has a private bath. Most rooms have either a queen size bed or two single beds. Several adjoining rooms accommodate families nicely. There are two rooms that can accommodate three guests. One lovely suite has many extra features including a wet bar, refrigerator and coffee maker.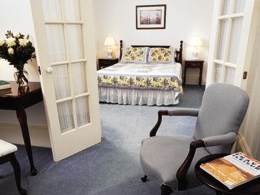 Breakfast
Continenatl breakfast each morning provides the opportunity to sit and make new friends or linger and read the newspaper from cover to cover. Breakfast is served each morning from 7:30 to 9:30 a.m. It includes fresh-baked goods such as muffins with plumb berries and always the Inn's signature offering traditional date nut bread. There are also cereals, toast, fresh fruits, juices and hot beverages. Special dietary needs are accommodated with advanced notification.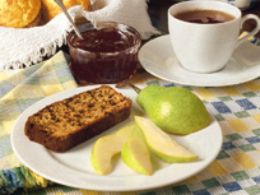 Dining
There are many fine restaurants in the area. A favorite among Inn guests that is just a short walk from Main Street is the Hoffman Lane Bistro. The Bistro has a warm inviting setting, an informal atmosphere and food food at reasonal prices.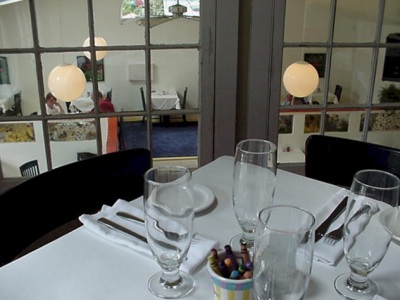 Local Attractions
In the heart of picturesqe Cooperstown the National Baseball Hall of Fame and Museum is one of the country's major tourism destinations. It is surely the best-known sports shrine in the world. The Baseball Hall of Fame is the definitive repository of the game's treasures. The museum is open year-round.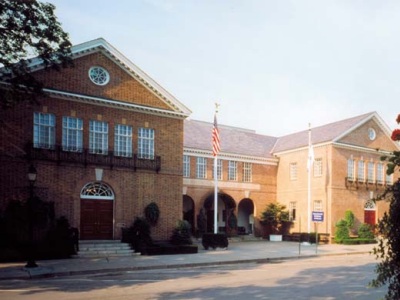 Of Special Interest
Described in the Boston Sunday Globe as the "about the best rocking chair space on earth" the Inn's sweeping veranda which spans the front of this 1874 historic hotel is one of the structure's most prominent architectual features and a favorite gathering places for guests. Travel and Leisure wrote, "If you never leave your rocker on the porch shaded by 100-year-old golden sugar maples, no one would dream of faluting you."